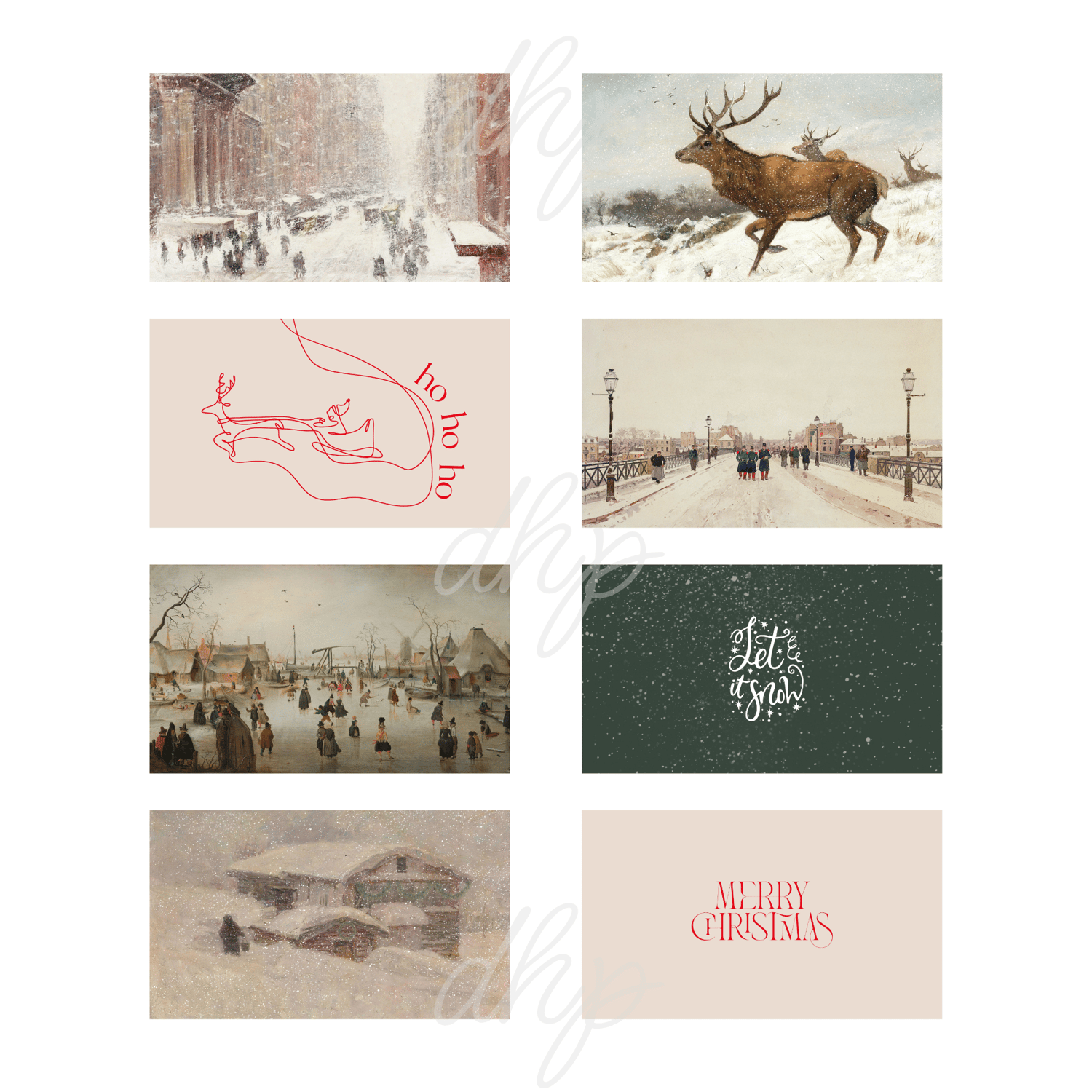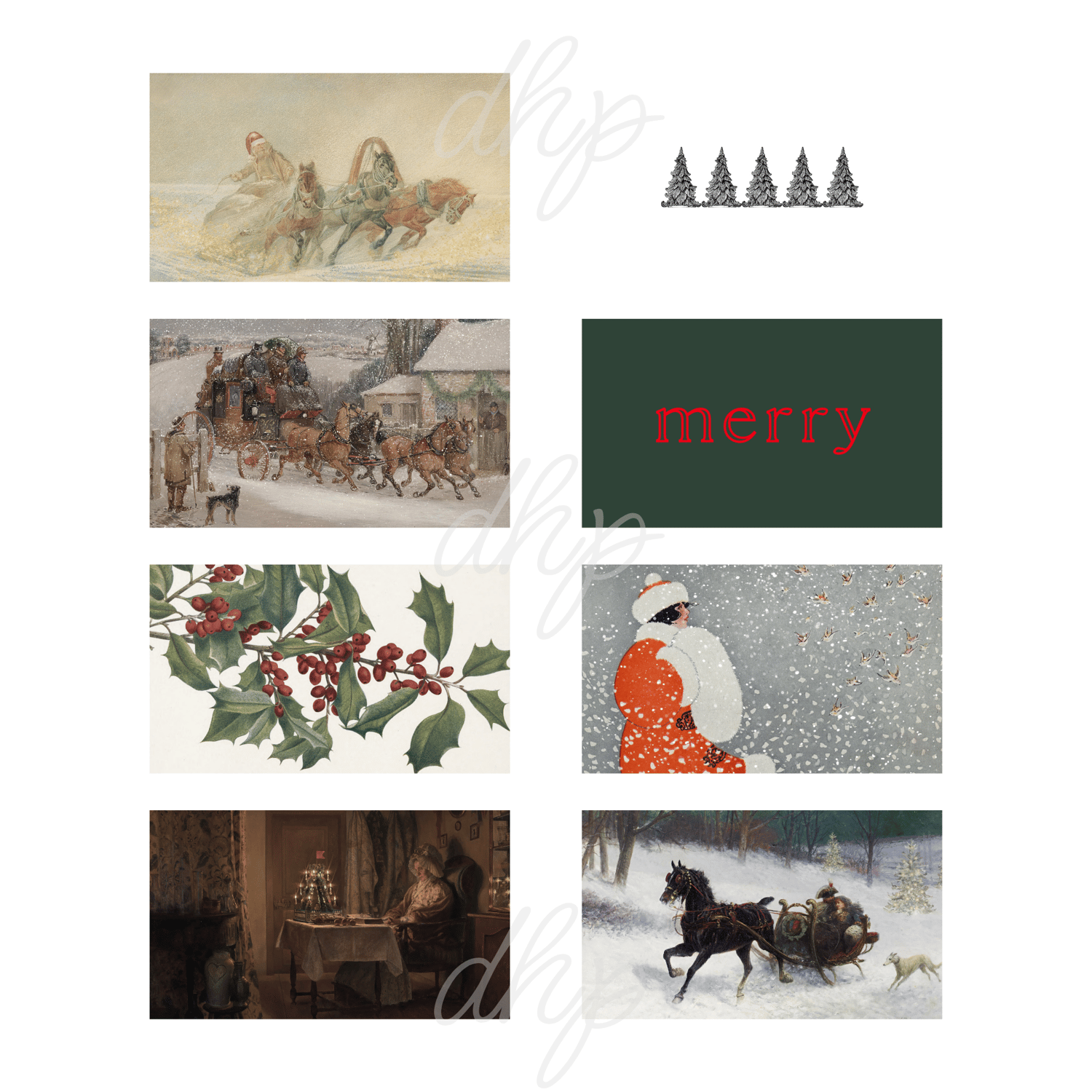 Christmas Frame TV Art - Mega Bundle Set of 22
On Sale
What you'll get: Set of 22 Christmas Frame TV Art Prints. Perfectly sized to fit your TV screens. High Quality 300 dpi.  
Tired of a boring, black void of a screen on your TV? It's time to transform it with our beautiful collection of Frame TV Art. This art is digitally enhanced and perfectly sized to fit your TV.  
With our collection, it's more than just a boring TV – it's an art gallery, a conversation starter, home decor and a reflection of your unique style. TV art is an easy way to add a little seasonal flair to your spaces! Instantly download and get them up and running in no time.   
Make your home truly exceptional with this collection of Frame TV Art.